WFFJ-TV
Fort Fairfield Journal Television
Maine's Leading Independent News Source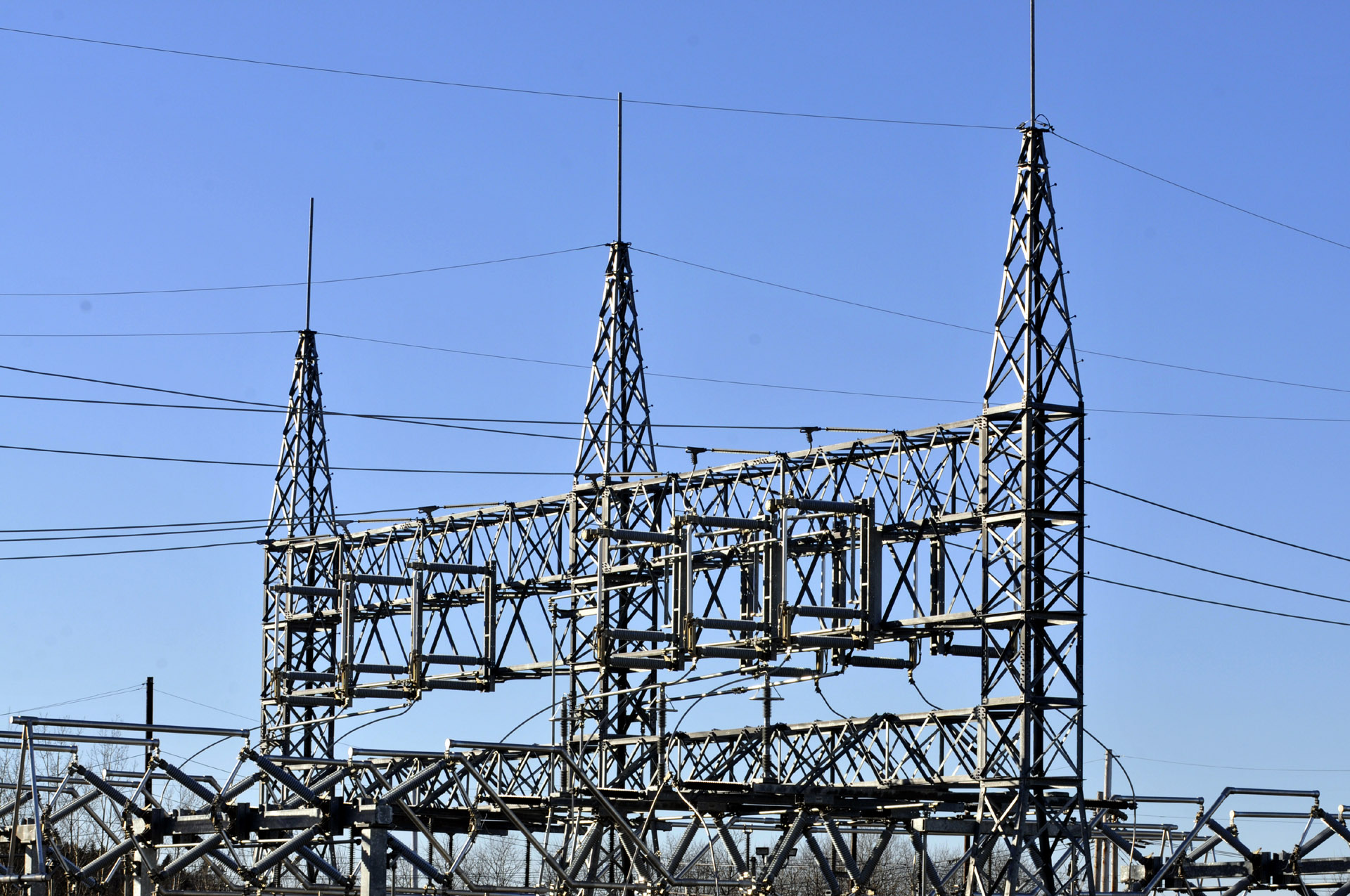 Maine Democrats Seek to Shut off the Electricity of Their Political Opponents
A referendum question being supported by Southern Maine Democrats on the ballot this Fall would position that political party to be in control of who receives electricity in Maine and who doesn't based ultimately upon their political ideology and allegiance to the government's approved narrative of the day.

​

Read Full Story >>

​
Recent FFJ News
Hunter Biden Laptop Scandal Was Main Topic at Constitution Hall
Read Full Story >>
Solar Farms in Maine: That Ain't Gonna Work!
​

Read Full Story >>

​
Fort Fairfield Sixth Grader Attends CPAC in Maryland
Read Full Story

COVID-19 Story Archives
Documented stories and analysis about the COVID-19 "pandemic" that were ignored, or ridiculed by the corporate media, yet published in the hard copy print version of Fort Fairfield Journal.
Link to COVID story archives
COVID-19 'vaccine' Damage Stories

A chronicle of stories about COVID-19 'vaccine' damage victims as publicly stated by them, but ignored by the government and corporate media. These stories have all been previously published in the hard copy print edition of Fort Fairfield Journal.
COVID 'vaccine' damage story index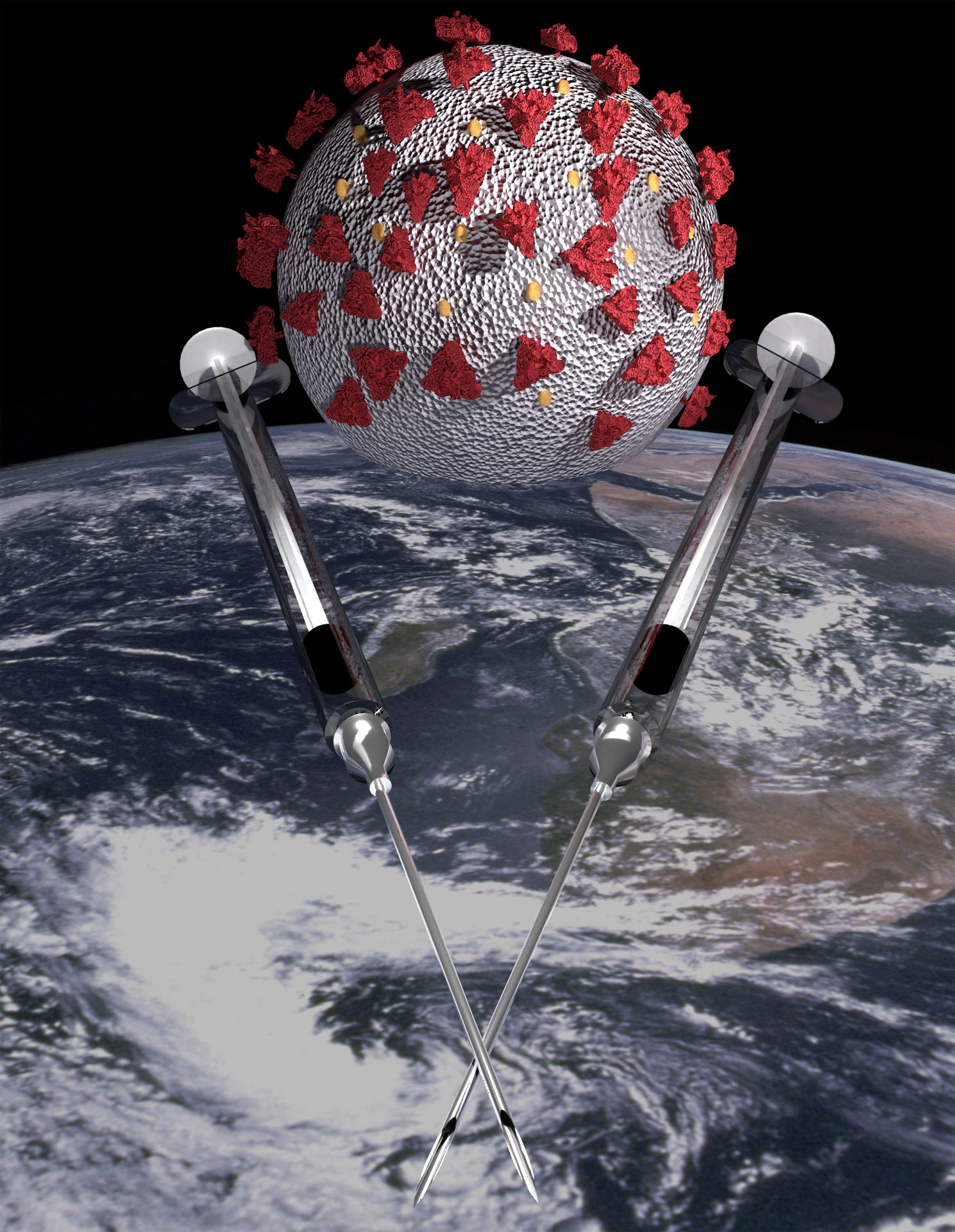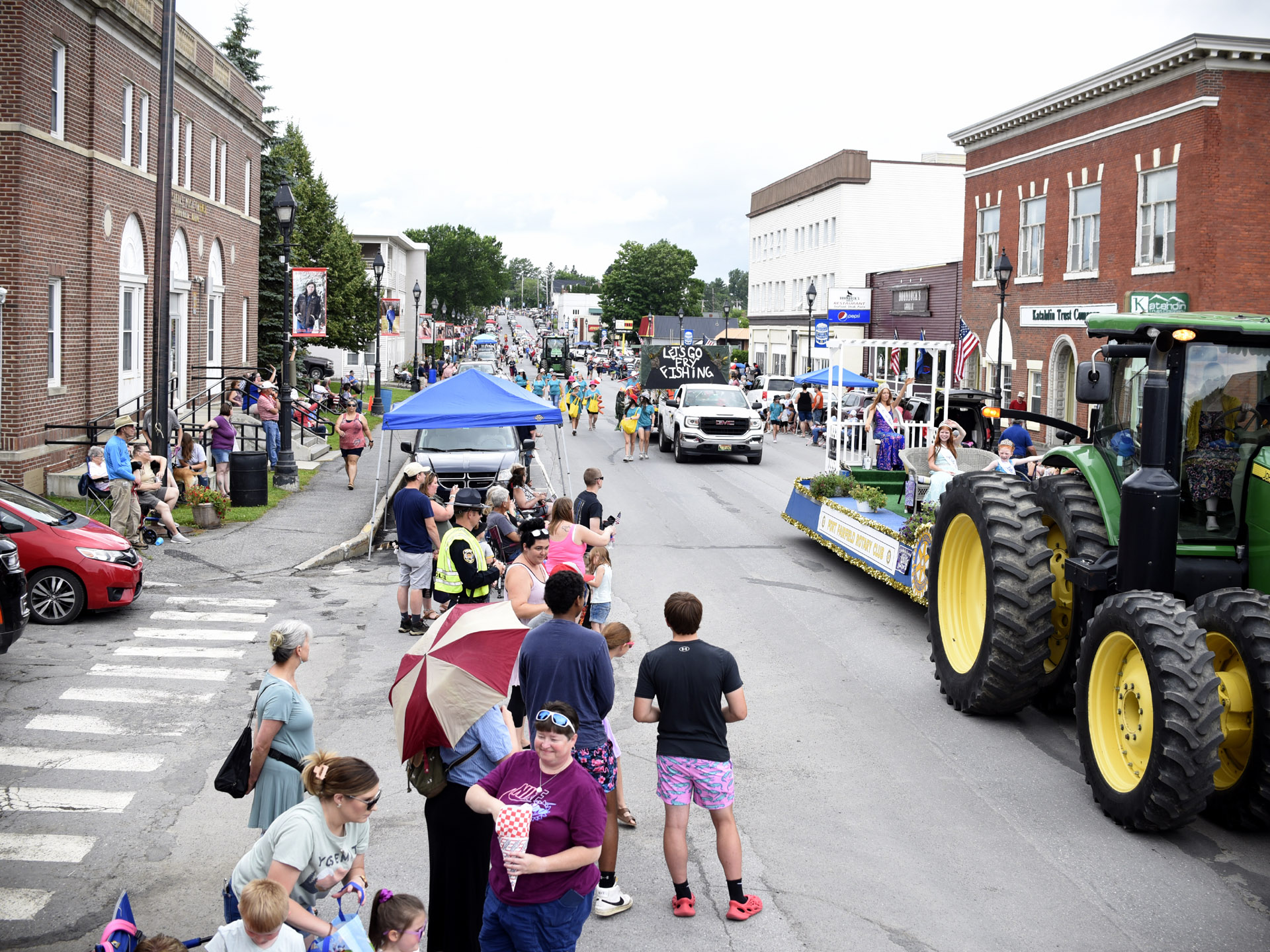 The 76th annual Maine Potato Blossom Festival parade was held on July 15, 2023 in Fort Fairfield, Maine.

photo/David Deschesne

Maine News
Governor Mills Proposes Gas Tax Increases to Force Mainers to Buy Electric Cars
​

Read Full Story >>

​
Health Care and EMS Suffering Staff Shortages Under Governor Mills' Destructive 'vaccine' Mandate
​

Read Full Story

​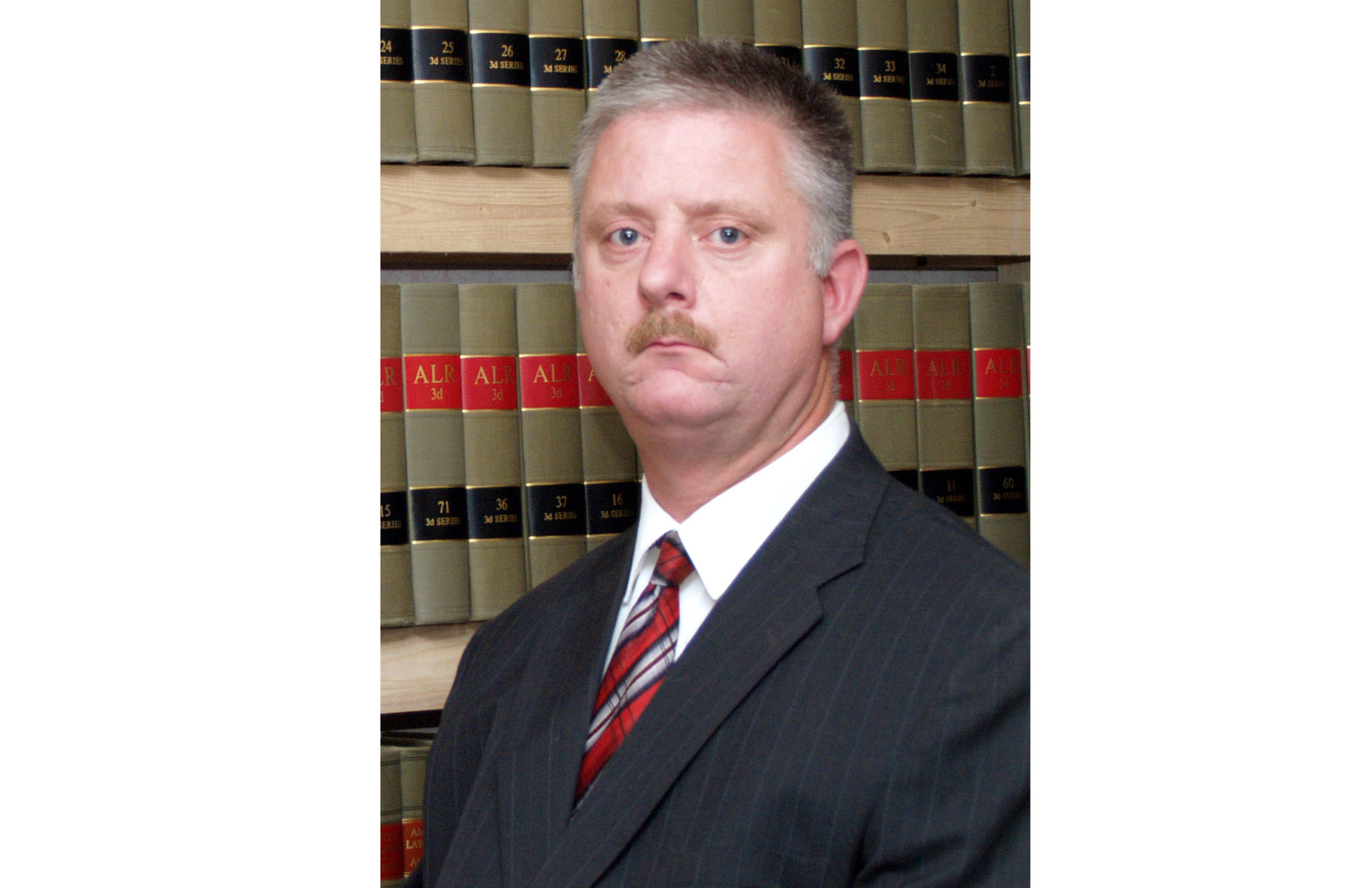 From the Editor
Pointed, highly documented erudite research and commentary by Fort Fairfield Journal founder/editor/publisher, David Deschesne.

Deschesne is not enrolled in any political party, but is sympathetic to conservative Libertarians. His editorial topics span religion, politics, government over-reach and an observation of modern society through the lense of a researcher.

He is the author and publisher of the book, "In the Beginning: Reconciling Quantum Physics with the Biblical Story of Creation."
From the Editor index >>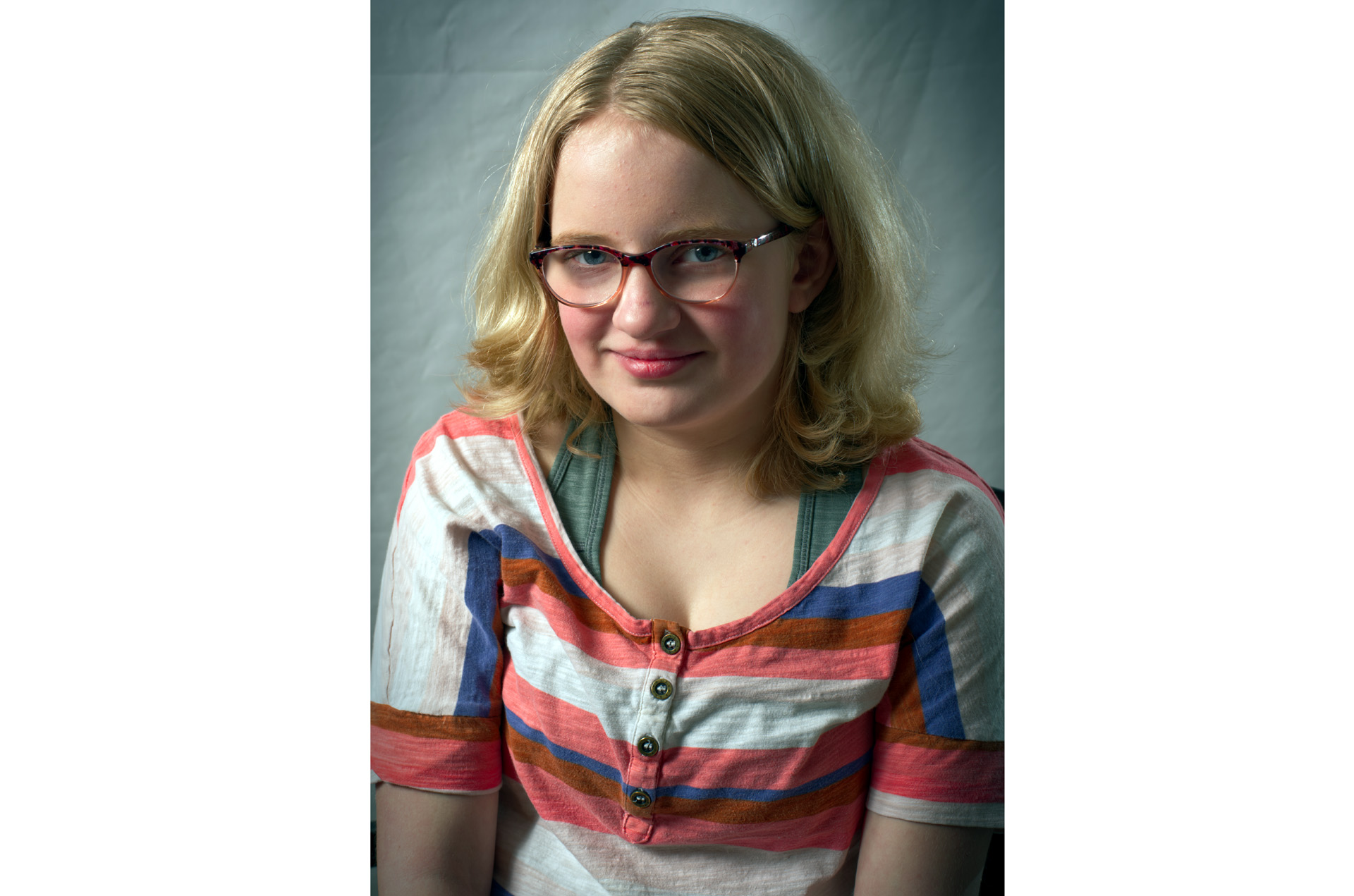 Josie Adams
Josie Adams is a 12 year-old seventh grade student at Fort Fairfield Middle/High School. She is in the school's Gifted and Talented program. Josie enjoys reading books of all types and studying history. Her future plans are to be an English teacher. In March, 2023 she attended the CPAC meeting in Maryland.

Josie's editorials appear exclusively in the print edition of the Fort Fairfield Journal and on this website.
Josie Adams index >>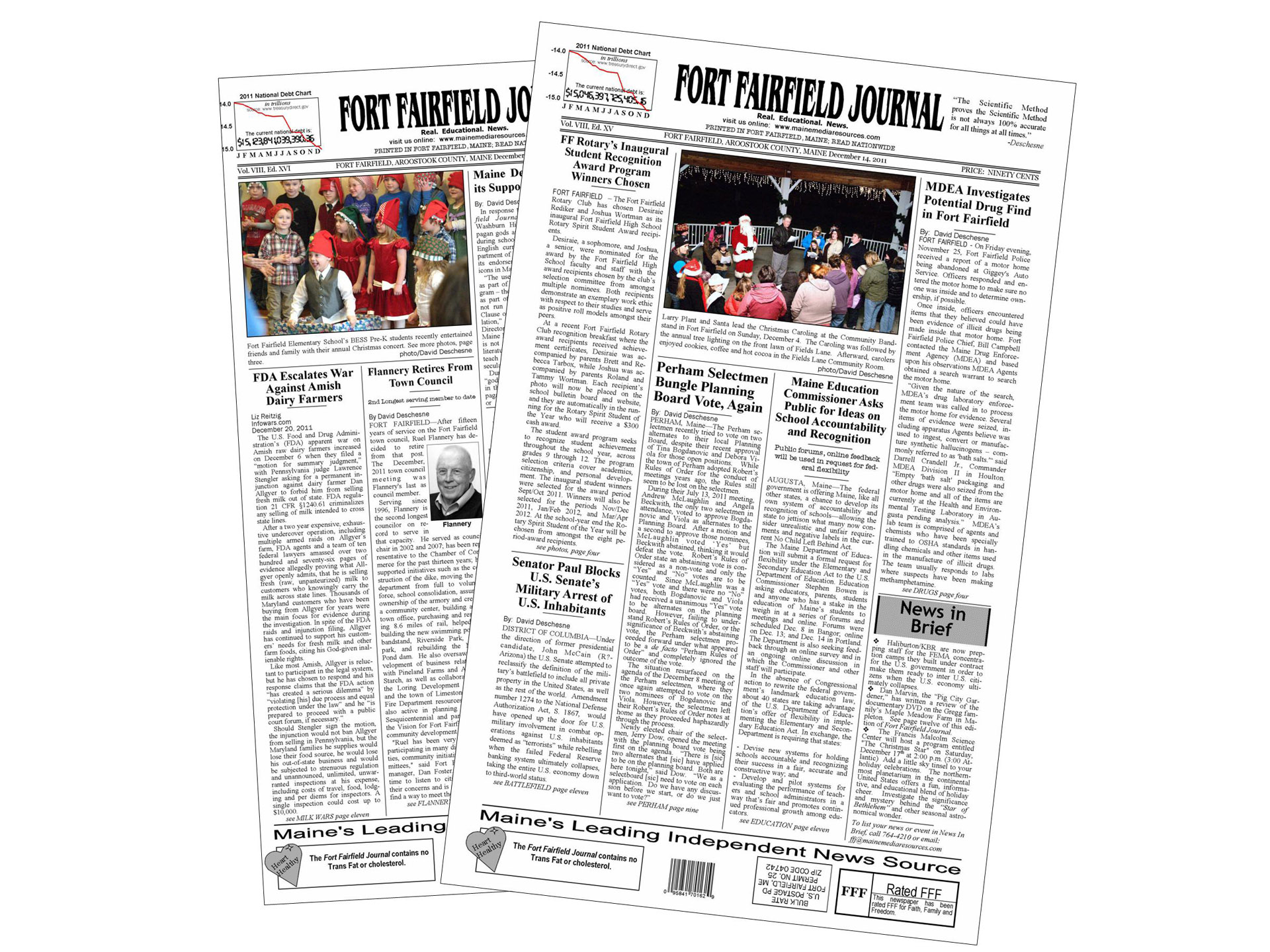 This online version of Fort Fairfield Journal is an abridged version of the hard copy, print edition which is sold in stores throughout central and southern Aroostook County, Maine and via mailed subscription. Purchase a copy or subscribe to get all the news not archived on this website. The hard copy, print edition of the Fort Fairfield Journal is a research paper dedicated to bypassing corporate and social media censorship.
National News
Congressional Hearings Expose Government Response to COVID-19 Was More Harmful than the SARS-CoV-2 Coronavirus
Read Full Story >>
Professor of Meteorology Speaks Out: "The Climate Science is Not Settled!"
Read Full Story >>
High Energy Prices are the Result of the WEF's "Build Back Better" Slave Grid—Not Putin, or Russia
​

Read Full Story

​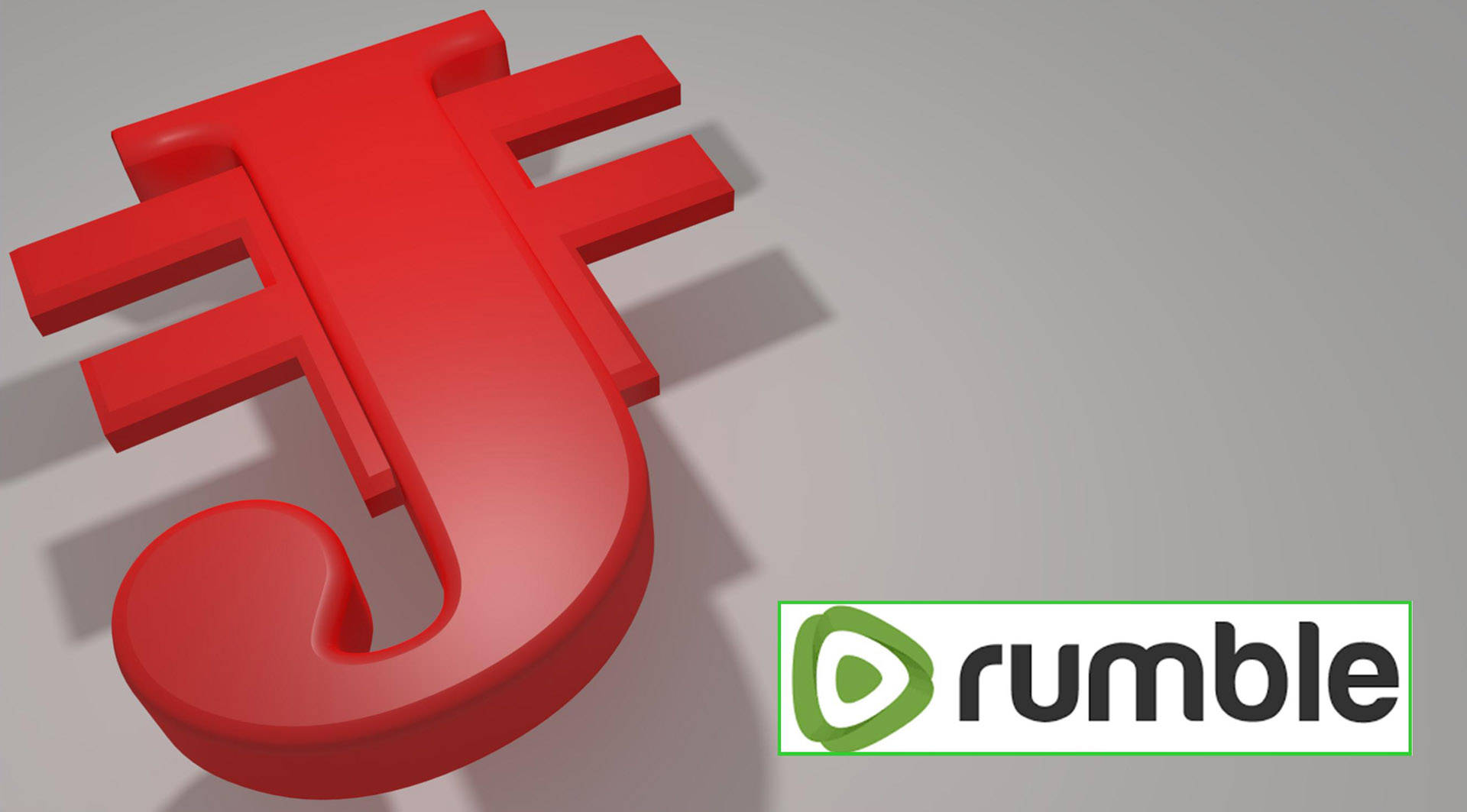 © 2023 David R. Deschesne
Fort Fairfield Journal
P.O. Box 247
Fort Fairfield, Maine 04742
(207) 472-0667
editor@fortfairfieldjournal.com